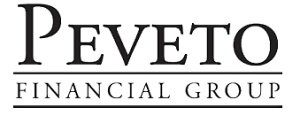 Welcome to our Web site, where you'll find a wealth of information about our capabilities and how we can help you reach your financial goals. Please navigate around the different areas of our site to find useful financial tools (calculators, etc.), articles, and more.
Also notice that you can log into your Online Account Access from here.
We created this Web site to provide important tools, information, and links for our friends and clients. Most importantly, we hope you see the value of working with us to pursue your financial goals.
Clark, John, Holly and Sheila